Digital Business Specialist

In the age of rapid technology, whoever left behind will wither out and die. Nowadays, business will not be the same as 10 years ago. We are now at the digital age and connected generations. Everything is connected. Even a light bulb in our bathroom can be connected with Internet of Things(IOT).
Let me first introduce myself. My name is Faiz Amer. I am from Mister Com Solutions. Professionally I am a Digital Business Specialist. My specialty is Digital Technology. With 8 years experience inside IT industry, I assure you that I am the best person to reach out for, in terms of IT.
Within 8 years of my experience in the industy, Mister Com Solutions involved in various field of project such as System Development, Website Enhacement, E-Commerce Consultation, Networking, CCTV and Access Door Installation, Digital Marketing and IT Consultation. Our client and customer vary from student, home business to large corporation and Government Linked Company.
One of the biggest project that handled by Mister Com Solutions is Installing a CCTV system to more than 20 school in North Region of Peninsular Malaysia. Other than that, we also involved in extending wireless range (KTW) in PPR Sri Stulang under Parliament Office of Johor Bahru. Furthermore, we also involved in Developing a system used by MCMC (SKMM). The development project is a venture project with Glotech Prima Sdn Bhd.
Additionally, I am actively taking online jobs at international freelancing platform to gain new knowledge, meeting international business, and not too dependant on taking job locally.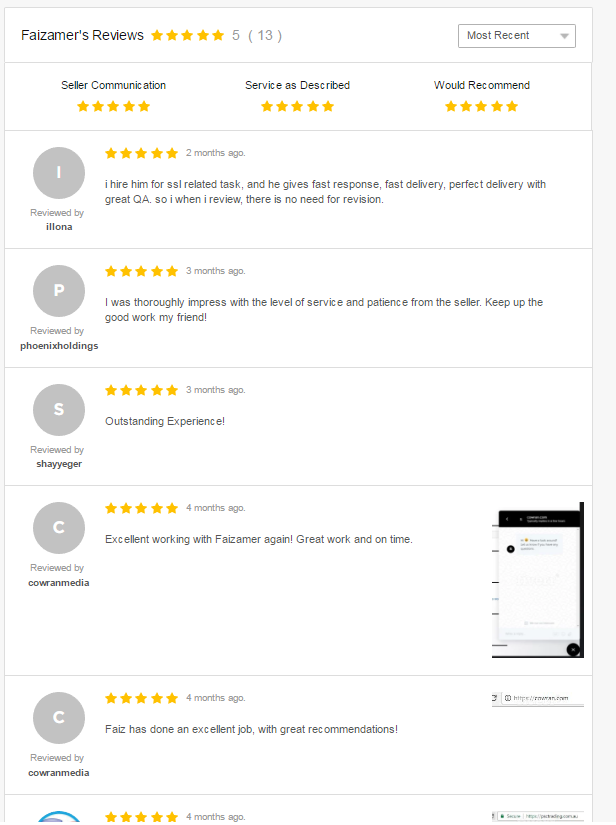 Other than that, Mister Com Solutions continuously serving our customer in Nilai, Bangi, Putrajaya, and Cyberjaya Area. One of our biggest client for IT supply is Siti Khadijah Apparel in Bangi. We also do Digital Marketing service for company. Our client for Digital Marketing mainly small and medium enterprise selling Consumable Products, Services and Construction. Latest, we are also involved in Digital Marketing for BookXcess Online.
So, if you think you need an IT expert for your company, project or consultation services, please and please feel free to contact me via whatsapp link at this blog.