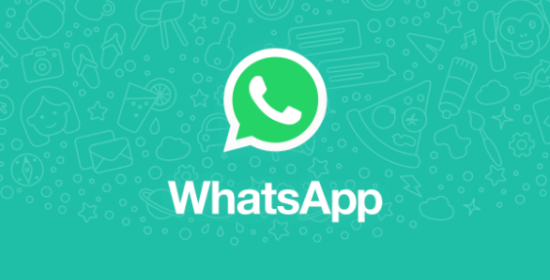 Assalamualaikum. Hari ini saya nak berkongsi tentang cara untuk pasangkan Button Whatsapp pada website atau blog anda.
Assalamualaikum, hari ni saya nak berkongsi mengenai sistem-sistem open source yang saya rasa reliable untuk peniaga. Tujuan saya berkongsi ini adalah untuk membantu para peniaga yang baru supaya mengaplikasikan perniagaan yang sistematik.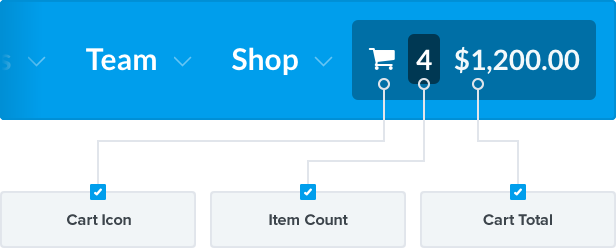 These are 3 steps to add a Cart Icon Woocommerce with the cart count to your theme. The number of items will be updated automatically with AJAX as items are added to cart.