How to download torrent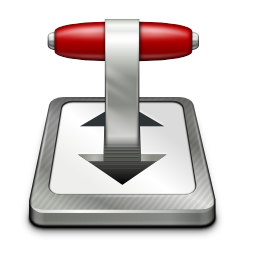 This is short post about how to download torrent from torrent magnet link or torrent file.
First you need a torrent client. i personally suggest using Transmission QT for windows or Transmission for Linux. If you use windows version, you can download it from here: https://sourceforge.net/projects/trqtw/
Then you need to have torrent magnet link or torrent file. magnet link is a link that you can paste at torrent client. With magnet link u wont need a torrent file.
To use Magnet link at transmission, just click at open URL from transmission. Then, just paste the magnet link there. Magnet link is something like this "magnet:?xt=urn:btih"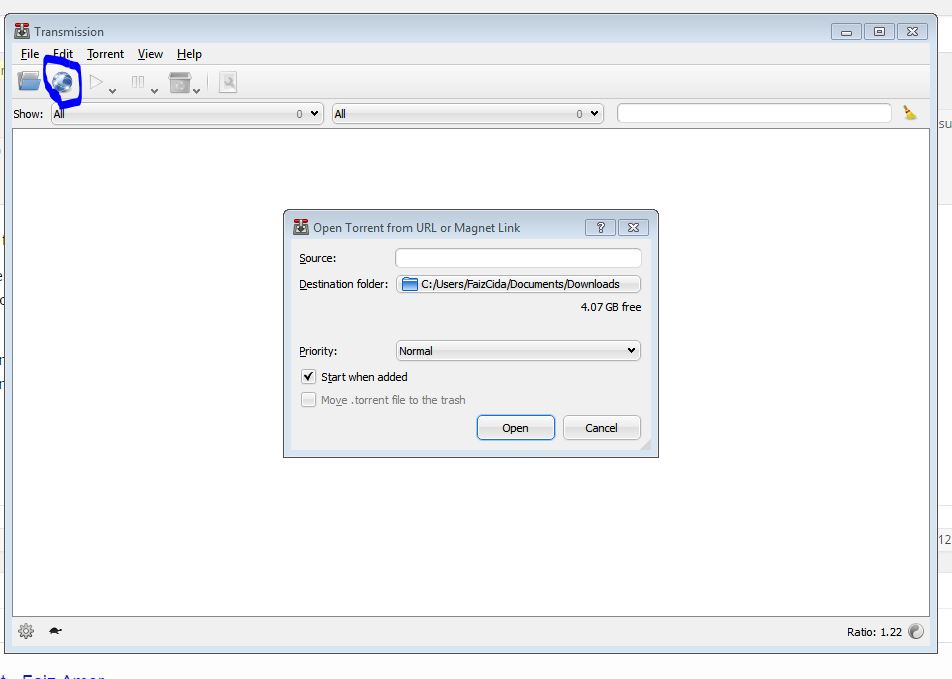 Just paste the magnet link and your download will be automatically started. Just wait for download finished.
Example magnet link:
CS5 PS :

magnet:?xt=urn:btih:1bf228a96d276938d0d0b890af93680e3eebd0f7&dn=ADOBE+PHOTOSHOP+CS5.1+EXTENDED+EDITION+%5Bthethingy%5D+&tr=udp%3A%2F%2Ftracker.leechers-paradise.org%3A6969&tr=udp%3A%2F%2Fzer0day.ch%3A1337&tr=udp%3A%2F%2Fopen.demonii.com%3A1337&tr=udp%3A%2F%2Ftracker.coppersurfer.tk%3A6969&tr=udp%3A%2F%2Fexodus.desync.com%3A6969
CS5 AI :

magnet:?xt=urn:btih:5c31de8d24b9a14ca7dda8ee6535203430f02ad5&dn=ADOBE+ILLUSTRATOR+CS5.1+%5Bthethingy%5D+&tr=udp%3A%2F%2Ftracker.leechers-paradise.org%3A6969&tr=udp%3A%2F%2Fzer0day.ch%3A1337&tr=udp%3A%2F%2Fopen.demonii.com%3A1337&tr=udp%3A%2F%2Ftracker.coppersurfer.tk%3A6969&tr=udp%3A%2F%2Fexodus.desync.com%3A6969
Disclaimer: FOR EDUCATIONAL PURPOSE ONLY